Worn wooden panel texture set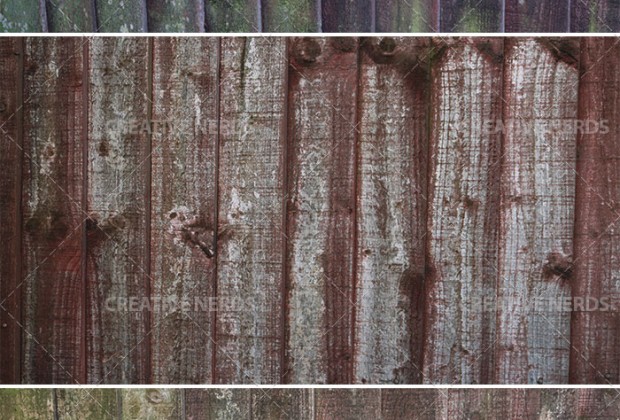 This is a great worn away wooden panel texture set, which includes in total 3 hi-res textures 6000px by 4000px the perfect size for large scale design projects. This is a great texture with endless possibility in terms of how and where can be used.
If you're interested in becoming a Creative Nerds Premium membership feel free to sign up by clicking here. You will be granted access to a library of tons of high quality design resources for a year, as well as new resources which are added to Creative Nerds Premium through out your membership period.
Preview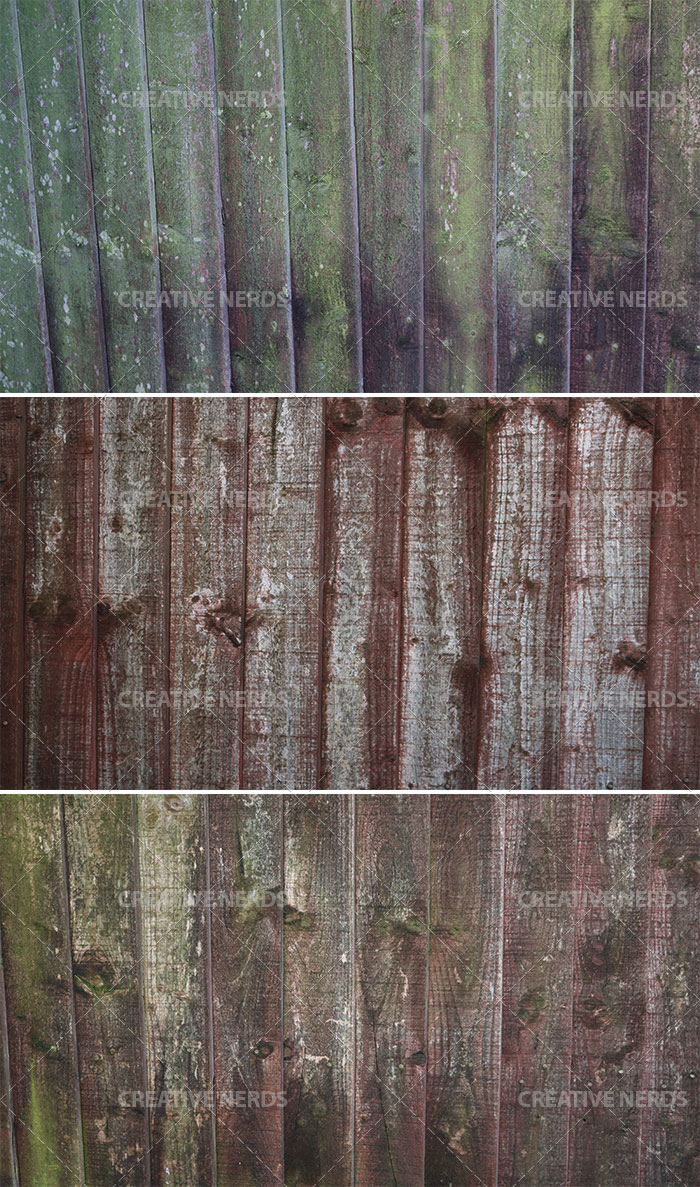 Premium members only
Sponsor