Best Of Web And Design In July 2011


All this great weather has meant the online design community has been fairly quiet this month, never the less all the best tutorials and freebies are featured within our monthly roundup. The highlight of this month and post has to be great collection of illustrator tutorials.
What's your favourite article featured in the post we would love to hear your thoughts in the comments.
Illustrator
Today you will be learning how to create a cute circus tent in Adobe Illustrator. Get ready to use some basic tools such as Pen Tool and some quite useful Pathfinder features. We will create colorful balloons and flowers as well. The illustration can be used for multiply purpose such as Birthday invitations, Circus posters, etc.
This work is a common project together with Iaroslav Lazunov and Oleksandr Iegupov. This tutorial is for intermediate Illustrator users. We'll use 3D-modeling, gradients, blending modes, blends, gradient meshes for creating the picture.
An extremely detailed illustrations are really eye catching and sharp, I always wanted to understand how they do that.
In this tutorial you will learn how to create a stitched type effect. You will create simple geometric patterns, a pattern brush and use the appearance panel to create the final look.
Photoshop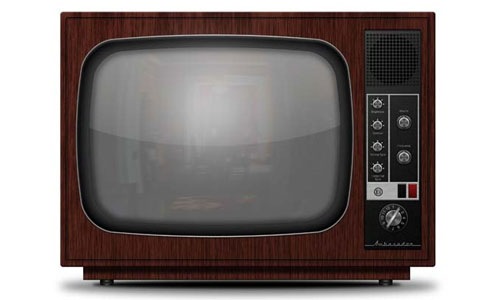 In today's tutorial, It will show you how to create a detailed vintage TV from scratch using Photoshop's vector editing capabilities. The detailed step by step guide will help you to understand the process of its creation.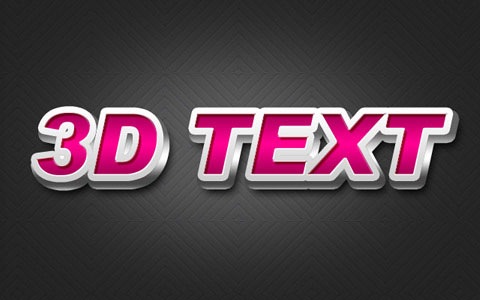 This photoshop tutorial is about how to create 3D text effect in Photoshop using editable text and layer styles.
In this tutorial, new WeGraphics contributor, Jonathan Wong walks you through how to create a Spectrum Poster design using Adobe Photoshop. So pull up a chair and join in as Jonathan takes us on a trip through his creative process.
In this tutorial, you will draw a retro Star Trek style communicator, a voice communication device used in the original Star Trek series. You will combine layer styles and lots of manual drawing. So, prepare your Wacom to boldly go where no Photoshop tutorial has gone before.
Web And Design Articles
If you want your websites to stand out from a sea of competitors, the easiest way to accomplish this is to give it a little personality. As web designers, we have the capability to tap into this human trait through well-conceived designs that forge an emotional connection with the visitor. How is this attribute achieved? In this article I will present ways you can inject personality into your web designs and create a memorable business solution for your client.
Rather than using a bloated plugin that has features you'll never use, this tutorial shows you how to create a super simple lightbox for handling images. It's perfect for image galleries, portfolios, and more!
Staying on top of the most recent developments in your craft takes time, especially when you have to scan websites daily for articles and news worthy of your attention. Quality newsletters do the job for you. Just check your email inbox every couple of days to find a condensed and readily accessible selection of tidbits from a given website. We have selected here newsletters that deserve your attention.
There are many different approaches you can take when designing an e-store. However, you might notice that effective e-commerce websites have certain site features that are absolutely critical to the shopper's experience.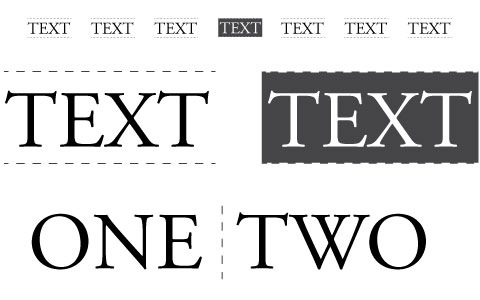 Sometimes you have a perfectly good layout, but your design needs a bit something extra to finish it off. Unfortunately, it's easy to get stuck and become completely void of ideas.
Good project managers are hard enough to find, and great project managers are rarer still. Thanks to Andy Crowe, though, we now have a peek inside the top 2% of project managers, based on a study of 860 of them as rated by their peers/clients. Not surprisingly, great project management requires a lot more than the ability to move a milestone.
Freebies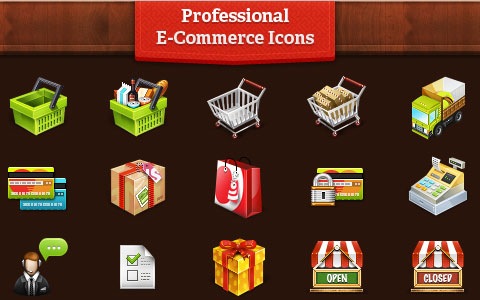 This set was designed by Web Icons Set with the purpose to be used in e-commerce websites and has been exclusively released for Smashing Magazine and its readers. The set includes icons such as Empty Basket, Full Basket, Credit Cards, Delivery, Secure Payment, Checklist, Gifts, Shop Open, Shop Closed, Contact, Wallet and others.
A fantastic free resource today: A Glossy 3D Web UI Kit. The kit is available in both .psd and .png versions and is choc-full of beautifully designed modern web elements covering almost all aspects of web design.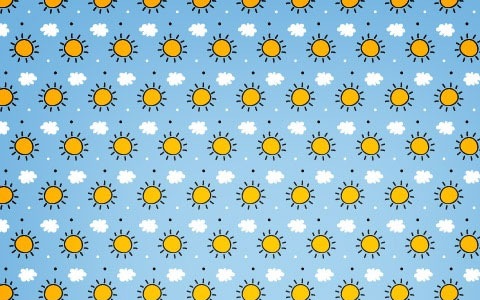 This is a great summer pattern. The pattern includes hand drawn sun and cloud vector elements combined together to create a great pattern, which I'm sure you will really like and enjoy.
Blaubarry UI Kit is a PSD full of useful buttons, sliders, scrollbars, and form elements. The file makes use of shape layers for easy editing and resizing.
Sponsor