Best Of Web And Design In August 2011


Its the end of the British summer to wrap up the last month of the summer, we compiled a list of all the best tutorials, articles and freebies from the past month. This roundup is perfect to catch up on what exactly has been hot in design community in the past month.
Illustrator
In this vector tutorial we will learn how to create a seamless pattern in the style of Russian Khokhloma. We will learn the techniques of creating the basic elements and steps of creating an ornament. Seamless pattern is very high in demand, as they are used in the textile industry and for creating of the backgrounds.
Gradient Mesh can be intimidating for novice and experienced Illustrator users alike, but sophisticated results can be achieved with a simple mesh and careful coloring. This tutorial will set you on the road to mesh mastery.
Follow this step by step Adobe Illustrator tutorial to create a simple vector penguin character. You'll be using many of Illustrator's basic shapes to create the structure of the character, which makes this tutorial great for beginners. We'll then make use of various gradients to really bring the character to life with depth and dimension.
In the following steps I will show you how to create a poster theme illustration in Adobe Illustrator. First, you will have to follow the previous tutorial on how to create the speaker illustration. Next, using various techniques and effects you will reach the final illustration shown in the image below.
Photoshop
Icons can be a lot of fun to create. Simple icons are relatively easy to create but more realistic icons can be quite challenging. In today's tutorial you will demonstrate how to create a detailed Fuji X100 camera icon in Photoshop.
Captain America Shield in Photoshop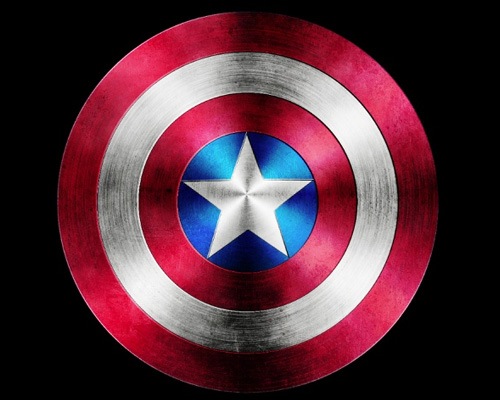 So in this tutorial I will show you how to create the Captain America shield using Photoshop. The whole process is quite simple and won't take you more than 45 minutes.
Dark Knight Rises Poster in Photoshop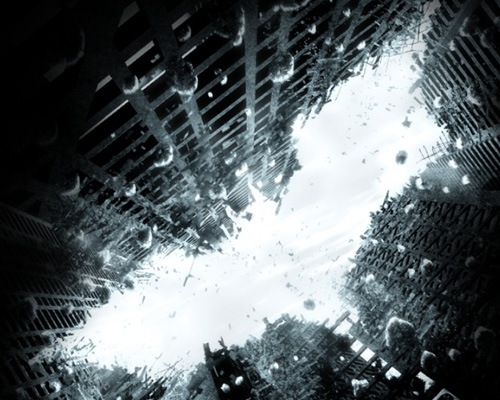 A couple of weeks ago I saw the new Dark Knight Rises poster and I love it. The concept was beautiful, using negative spaces to show the Batman symbol. As usual I started to think about ways to do that in Photoshop, then last Saturday I started looking for assets and trying to put together the first concept. After a couple of hours searching for images I found good ones and had a nice start.
Web design and Design Articles
At one time the homepage would be the primary landing page of a website; the first page a user would see before continuing on through a website to find the page that allowed them to perform the task they wished to complete. Yet as time passed, and services like Google appeared, the user now more frequently bypasses the homepage dropping directly into where they want to be on your website.
More often then not, we don't get to work sitting in a chair next to our clients. As a result, we are forced to communicate either by video chat, phone, or most commonly… Email. Here are 5 Client Emailing Tips that I've learned, literally in the past year. Hopefully you'll walk away with something helpful.
It's a pretty common occurrence for developers and designers in this industry to have their own, pet side projects. Do you? If not, perhaps its time to consider starting something up. In this article, we'll be looking at some of the benefits that come along with having your own side project(s).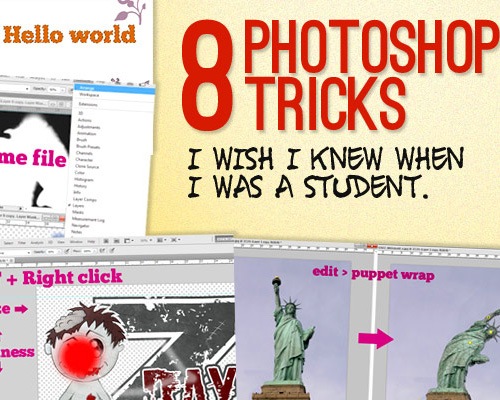 Photoshop is one of the (if not THE) most well known software used in the design industry when it comes to manipulating images and pixels. As a web designer I had some Photoshop lessons at school but that was 2 years ago. Today the software has evolved, more options are available, and I also learn a few tricks while practicing.
Freebie
From large vectors to pixel perfect versions, every icon has been created by pixel experts to guarantee a high end product that you can really enjoy. You can find the large versions in two different sizes and color / gray versions, as for the pixel perfect versions, we have included the original PSD files so you can work with them freely.
Icons are very essential in almost any web project. Effective use of icons can easily help bridge connection between the user and the website. Websites, specially blogs and community sites, normally use icons to add social media links to their site. No matter you hate or love social networking sites, whether you want to add only a service or dozens, they always bring you visitors to your site.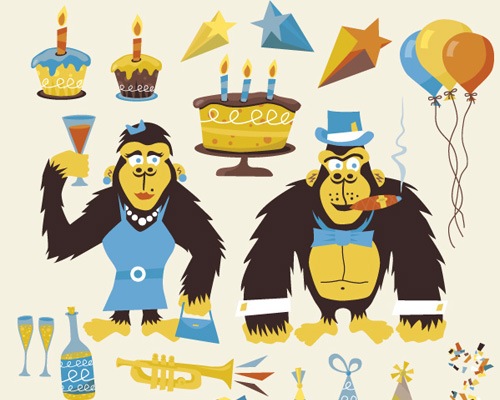 First up, we have a pack of vector graphics that should be the perfect accompaniment to your next event. You'll find cupcakes, balloons, cards, presents, hats, trumpets, and a pair of funky monkeys to get you in the mood to celebrate.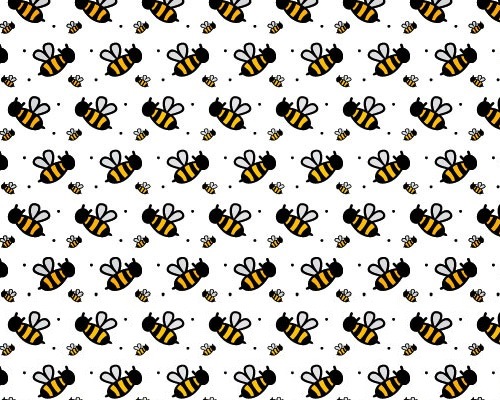 A very cute cartoon bee pattern which is a seamless pattern. The free pattern comes as a free scalable vector pattern and also as a Photoshop pattern file so the set can be imported into Photoshop. I've had some fun creating this pattern i just hope you have fun using it in your designs.
Sponsor