Lion In The Dark Free Wallpaper
Today's post is something which we have not offered our readers for a while on Creative Nerds which is a free wallpaper something which I really enjoyed creating. The wallpaper has been entitled "Lion In The Dark" and is available in 8 different wallpaper resolutions including resolutions for the Iphone and even the Ipad.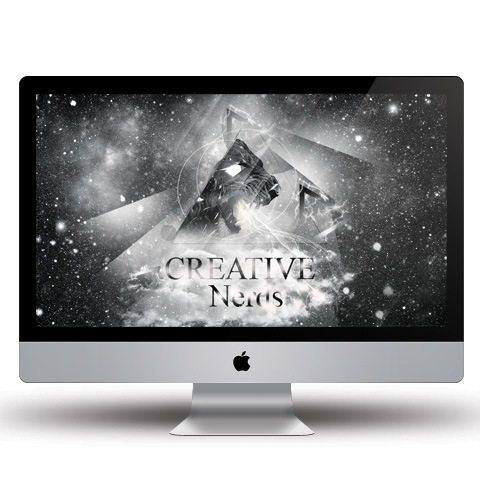 Process Of The Design
After browsing through some of the wallpapers over at designinformer.com it really inspired me to go out and creative some wallpapers for our readers over at Creative Nerds.
The overall process of the design was I wanted to create wallpaper just using two simple colours, which each complement each other and work well together wile experimenting using various colour pallets i thought of colour combinations which would well be the most obvious black and white these two colours where especially suited to the deign because I had a visual expectation of creating a design with dark sky with the colours black and white instantly keep coming to mind.
Quick Summary
Estimated duration: 2 Hours
Tools used: Adobe Photoshop CS3 and Adobe Illustrator CS3
Total Photoshop layers: 62
Font Used: Times New Roman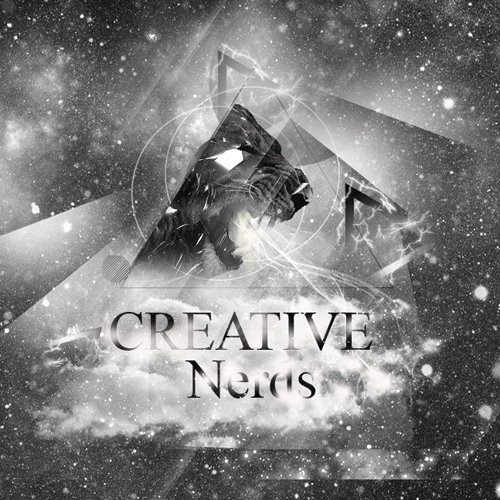 Download: Wallpaper Resolutions
1024 X 768 (also IPAD Res)
We would love to hear your thoughts on the wallpaper?
As usual your comments very much appreciated if you could spend some time to leave a short comment that be great for you to show your appreciation .
Sponsor