Quick tip: Creating Swirly Vectors Using Illustrator

An illustrator video quick tip tutorial on how to create swirly vectors in illustrator. The techniques can be used to create swirly illustrator vectors, which could also be imported into Photoshop in order to create Photoshop brushes or vector patterns. Leave your thoughts and comments about tutorial in a comment below.
A Preview Of The Final Outcome
This is preview of what the final outcome of the tutorial will be and the tecnique which you will learn from the tutorial.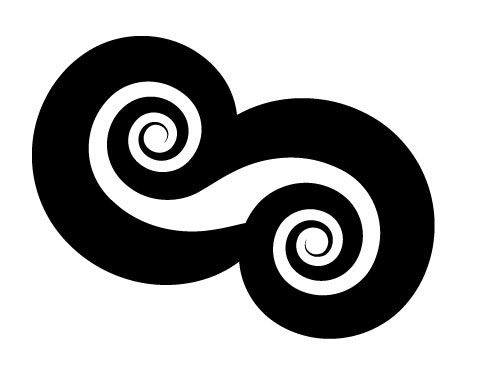 Tutorial Details
Program: Adobe Illustrator
Difficulty: Beginner
Estimation: 2-5 mins
Samples Of The Technique
Examples of other spirals which you can be created using the same technique we just showed you in the screencast.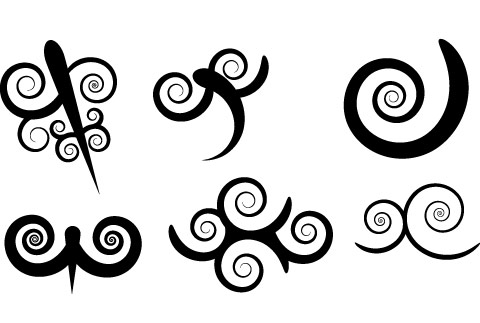 Download The Source Files Used In The Tutorial