How to export SVG code in illustrator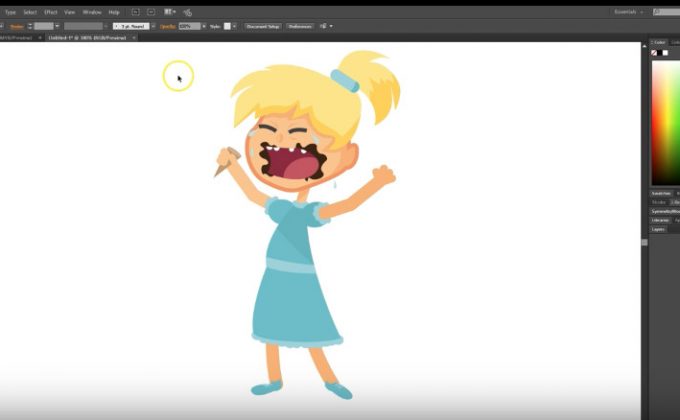 In this short illustrator screencast tutorial we will be sharing a technique for how you can export the SVG code for any illustration, object  etc directly from illustrator and paste directly into a web design project in a matter of minutes.
There's so many benefits of using SVG graphics such as smaller sizes the render quality is sharper and crisp on tablet and retina devices. I'm a big advocate of SVG graphics I can't recommend them highly enough especially in digital design based projects.
Tutorial Details
Program: Illustrator
Time estimation: Under 2mins
Difficulty: Beginner
Preview