Premium members: Animal Sketch character illustration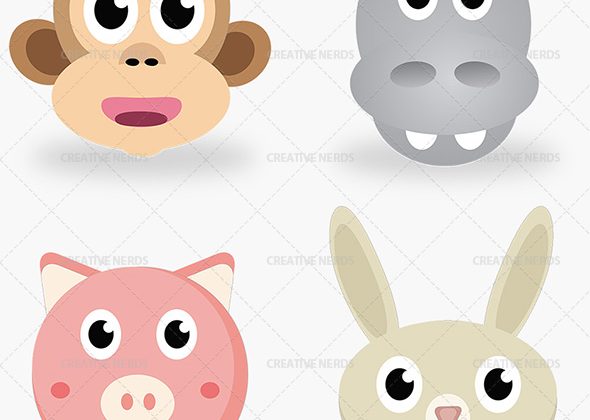 This is our first ever Sketch resource we have ever added to our premium section. The resource features in total 4 animal chracter illustrations created using pure skecth to craft them together. I had a lot of fun creating the set, and i hope you equally enjoy using the illustration character set.
If you are interested in becoming a Creative Nerds Premium membership feel free to sign up by clicking here. You will be granted access to a library of tons of high quality design resources for a year, as well as new resources which are added to Creative Nerds Premium through out your membership period.
Preview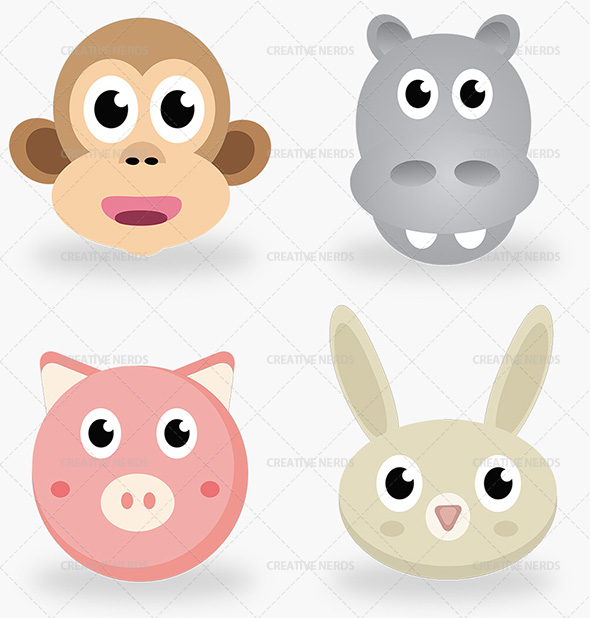 Sponsor