Premium members: 15 High-resolution Paint Rolls Photoshop brush set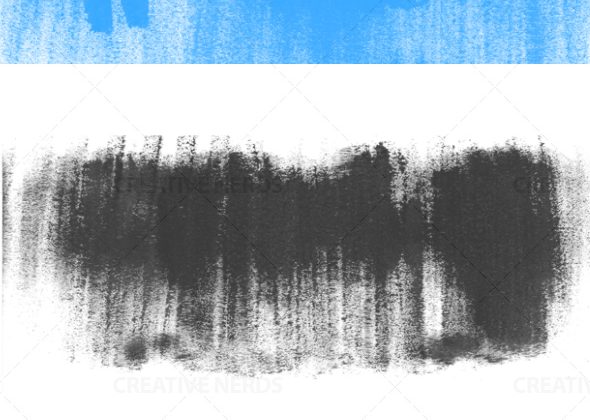 A great Photoshop brush set which consists of over 15 high quality Photoshop brush paint rolls to be used within your designs. A great brush set, as well as a must download premium resource.
If you are interested in becoming a Creative Nerds Premium membership feel free to sign up by clicking here. You will be granted access to a library of tons of high quality design resources for a year, as well as new resources which are added to Creative Nerds Premium through out your membership period.
Preview

Sponsor