Premium members: 20+ Oil Pastel Smudges Photoshop Brush Set
Another exclusive design resource for our premium members. This is great Photoshop brush set which consists of over 20 high quality Photoshop brush smudges to be used within your designs. A great brush set, as well as a must download premium resource. There's a variety of different ways this unique Photoshop brush set can be used.
If you're interested in becoming a Creative Nerds Premium membership feel free to sign up by clicking here. You will be granted access to a library of tons of high quality design resources for a year, as well as new resources which are added to Creative Nerds Premium through out your membership period.
Preview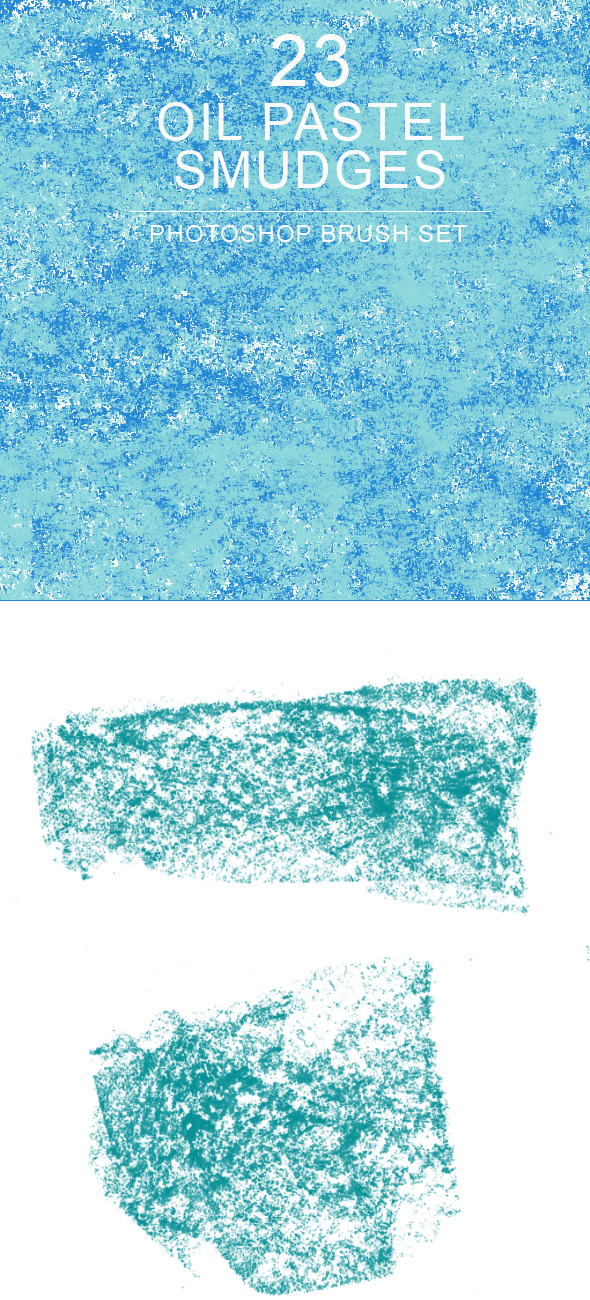 Premium members only
Sponsor