Thank you sponsors Septemeber 2016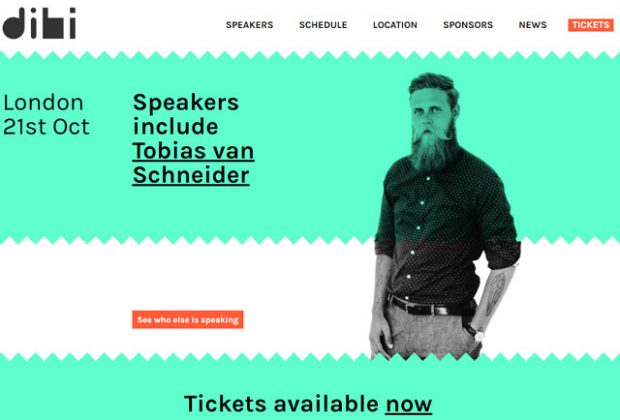 Todays blog is a little different to one of our usual posts where shining the spotlight on some of the companies who sponsor and support Creative Nerds, as well being one of our sponsors they each great design services and products we cant recommend highly enough.
All sponsorship revenue goes back into the day to day running costs of Creative Nerds, if your interested in becoming a sponsor you can buy an advertising space today from our Buy Sell Ads page, or even becoming a premium member allows you to unlock tons of great resource and supporting the Creative Nerds in the process.
Even just reading, sharing  and downloading blog posts is greatly appreciated and hope you stick along with us as we deliver even more awesome content over the forthcoming, weeks and months ahead.
The Divi Builder was made with user experience at the forefront of its priorities. The builder transforms elements into visual building blocks, allowing anyone to understand and edit the structure of their page without touching a single line of code. There are no limitations as to how builder elements can be customizations and arranged, making Divi the most flexible theme we have ever created. Divi will change the way you build websites forever.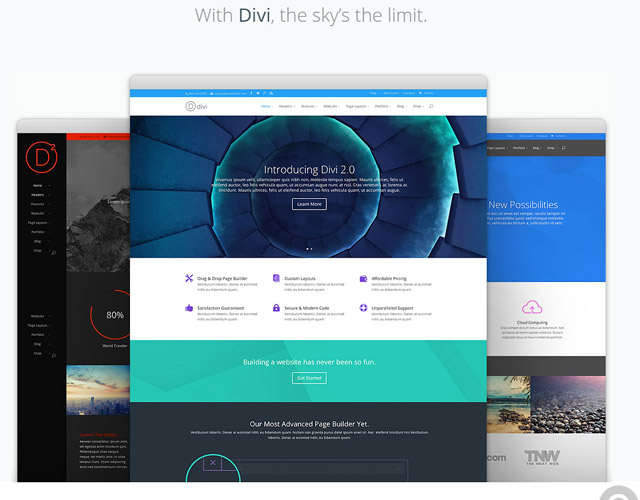 The developer program allows you to easily deploy client sites using a free WP Engine Personal account with unlimited staging sites and transferable installs.
Your free account comes with site download and deployment tools so easy to use, even your project managers can download a new client's site or push a finished site to production.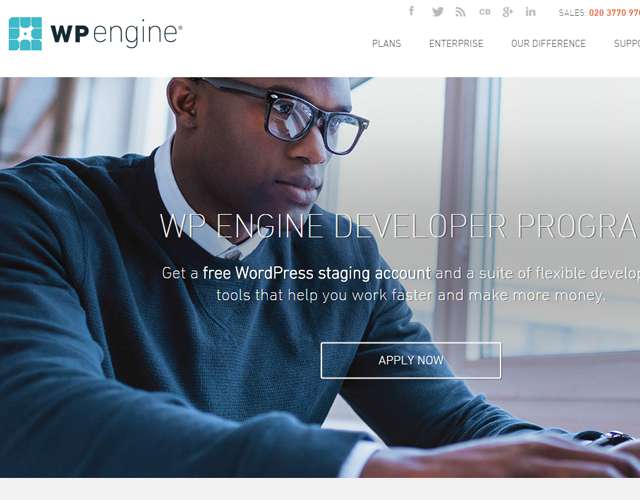 Professional WordPress theme developer with 8 years of experience. They create modern, functional WordPress themes that will help you to build a website that earns.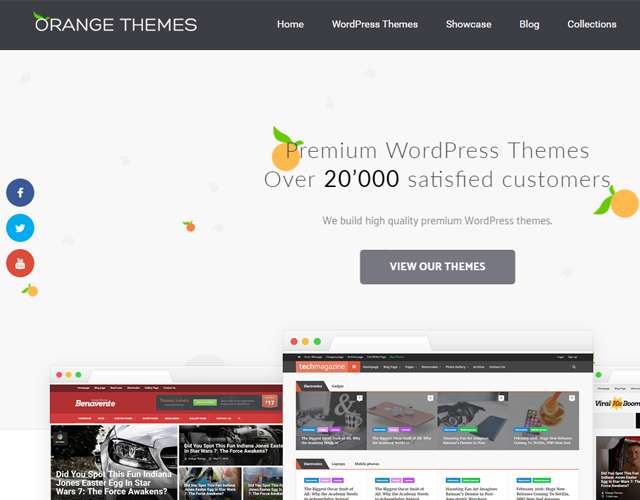 They are small team that love beauty and passionate about design. That's why we are happy working closely with the design community and professional creator around the world to provide the design resources that will save you a lot of time and money.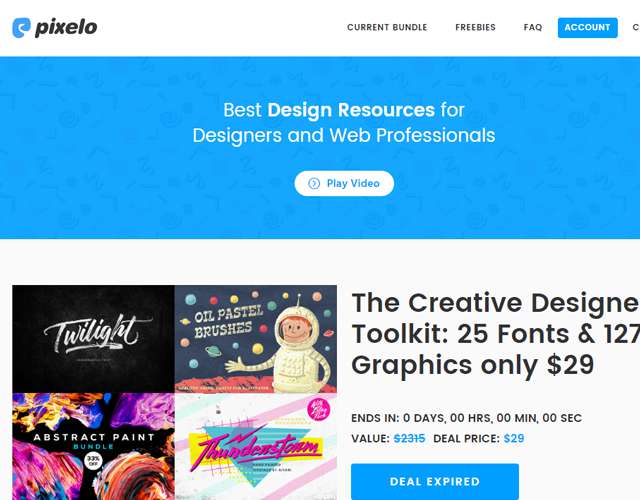 Founded in 2000, iStock created the crowd-sourced stock industry and became the original source for user-generated stock photos, vectors and illustrations, video clips and music clips.
For more than 15 years, we've given our artists a platform to make money with their passions by licensing their stock content to businesses and individuals around the world for use in a wide variety of projects.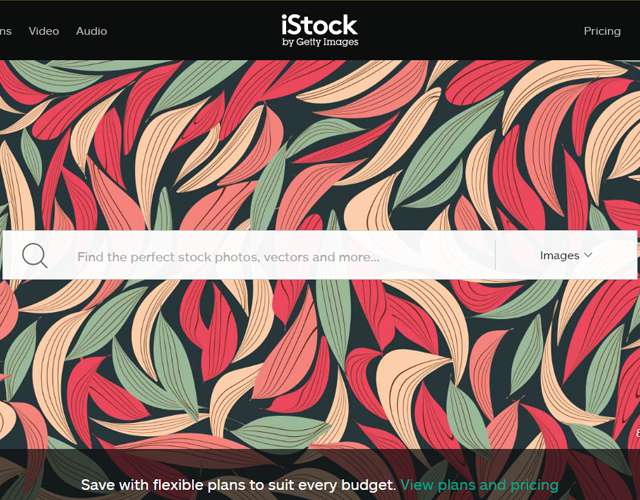 Design It; Build It is back for a one day conference in London for UX designers and web developers, featuring eight presentations from those shaping the future of the web.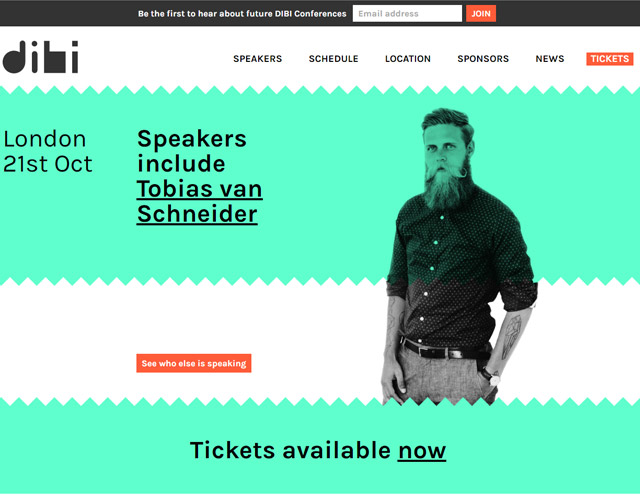 Sponsor