Giveaway from Depositphotos: 1 Year Stock Photography Subscription Worth $299

If you've ever had to look for visual content, you will know that great content is hard to come by. This is where stock photography websites come to the rescue – tons of great content that is also copyrighted and readily available. Today's giveaway is for those that need and appreciate creative visual content – a 1 year subscription from Depositphotos worth $299.
Depositphotos is offering a unique opportunity to individuals on the lookout for phonography and graphics. With the free subscription, you will be able to download photographs, illustrations, vectors and editorial images all in one bundle. The subscription is valid for a whole year and gives you access to royalty-free, high quality images with very few limitations.
Briefly about Depositphotos:
Depositphotos is a stock photography company that offers a unique selection of high-quality photographs, vectors, videos and illustrations. Their photo bank currently has over 50 million files and is growing thanks to their community of talented photographers.
Depositphotos' stand out feature is their new Flexible Plan. With the Flexible Plan, images are affordable for everyone. Your downloads are just $1 per image and don't have an expiration date or download limitations. In the case that you're not the winner of this great giveaway, you can still purchase your own subscription and download 30 images for $29 per month, with additional images for just $1.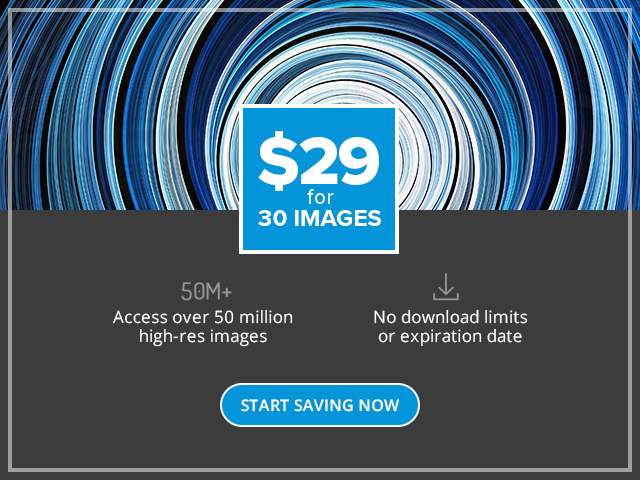 Don't miss out, and participate today for your free subscription! What you should do:
To be eligible for this giveaway, you need to first follow Deposit photos on Facebook or Twitter, then share or re-tweet this post (doing both will double your chances) and leave a comment on how you plan to use your subscription.
Help us decide who needs this great giveaway the most. The winner will be announced on 2nd of December 2016. Good luck!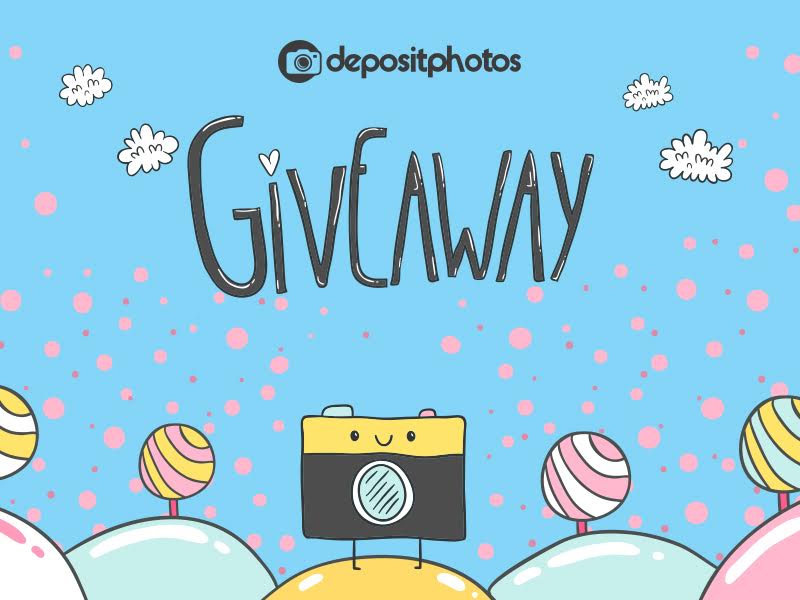 Sponsor