Best Of Web And Design In February 2013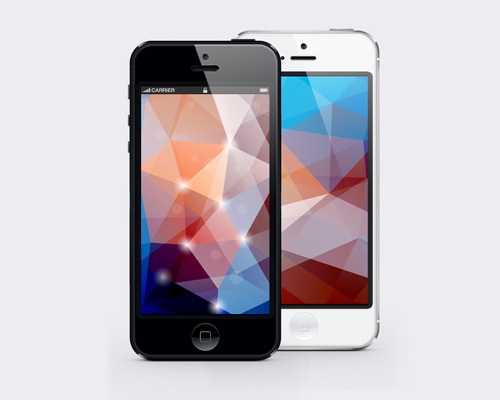 This is the best of web another great month with some awesome tutorials, alongside some great articles worth the reading. I hope you enjoy this blog post, and look forward reading your comments below.
Illustrator Tutorials
In this tutorial we are going to draw a cute corn illustration, with the use of Pathfinder panel, basic shape tools and some Blends for the color palette, so lets get started.
In the following tutorial you will learn how to create a detailed lighter illustration in Adobe Illustrator. First, you'll learn how to create pixel perfect shapes using the Rectangle or the Ellipse Tools along with the grid and the snap to grid option. Next, you'll see how you can add depth and shading for your shapes using complex gradients, the Pathfinder options and some basic blending techniques. For the final touches you will learn how to create your own pattern and how to make it a part of your final piece.
Polygonal Art Style became very popular over last year. It is often used in printing, designing T-shit, cell-phone backgrounds and websites. In our today's tutorial we will learn how to create quickly vector polygonal background with the help of web based tool and Adobe Illustrator.

In this tutorial it will show you how to create a couple of detailed goldfish using Adobe Illustrator. I'll be showing your how to create a simple scale effect and then how to create a bulging effect around the abdomen. Finishing off with a quick way to create some stylized bubbles.
Photoshop Tutorials
It show you how use custom brushes, shapes and Layer styles in Photoshop CS6 to create eye catching Valentine's Day background. Layered PSD file included.
In this tutorial you will learn how to apply the retro comic book effect to an image. Impress your friends by giving your photos retro comic effect!
In this tutorial you will learn how to apply the retro comic book effect to an image. Impress your friends by giving your photos retro comic effect!
In this tutorial, you will combine Filter Forge and Photoshop to create a wood textured 3D text effect with a simple red glass heart.
Web And Design Articles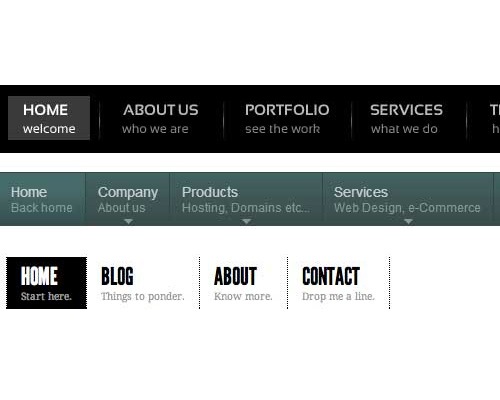 WordPress menu system has a built-in feature where you can add descriptions with menu items. However, this feature is hidden by default. Even when enabled, displaying them is not supported without adding some code. Most themes are not designed with menu-item descriptions in mind. In this article we will show you how to enable menu descriptions in WordPress and how to add menu descriptions in your WordPress themes.
Trying to know a bit more about WordPress is very essential when it comes to helping you delve into the code to create a better site at its most basic level, WordPress is simply point and click. Making mistakes is normal and sometimes unavoidable.
Sass is designed to help write CSS faster; mixins are of the features that make it possible. Several heavyweight libraries exist with complex formulas for every situation, but today I'm going to show how to stir up your own mixins that complement existing workflows.
As a frontend developer of course I'd heard about accessibility. I'd always followed best practices when creating web content that shouldn't have any problems being read by a screenreader. Like so many other developers in my position though I'd never actually tried a screenreader myself.
Sponsor