50 must download free minimalist fonts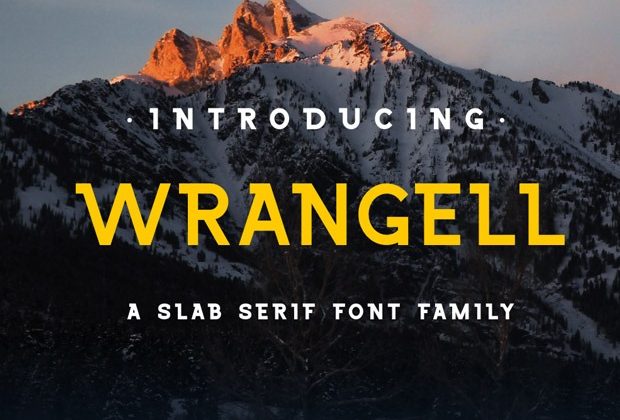 One of the initial starting points for most new design projects is finding the right typeface for your project. There is an abundance of great fonts all across the web, but can be a very time consuming task to find the right fonts, which fit the style of your design project. In this post where be showcasing some must download free fonts, which are minimalist fonts perfect for a broad range of design projects.
I hope you like the round up. Your more than welcome to share your favorite fonts featured in the post, in the comments section below.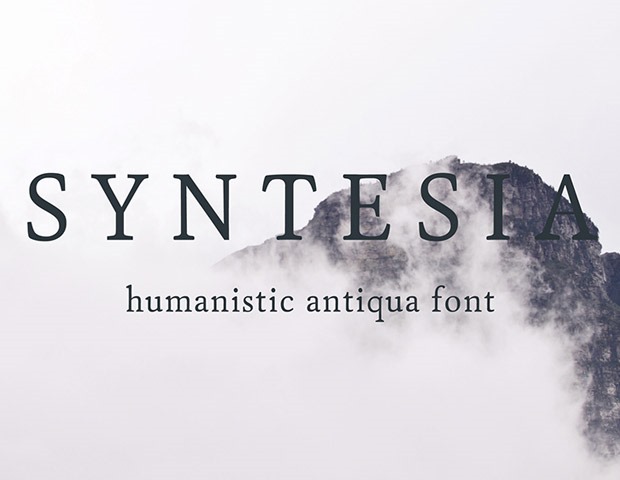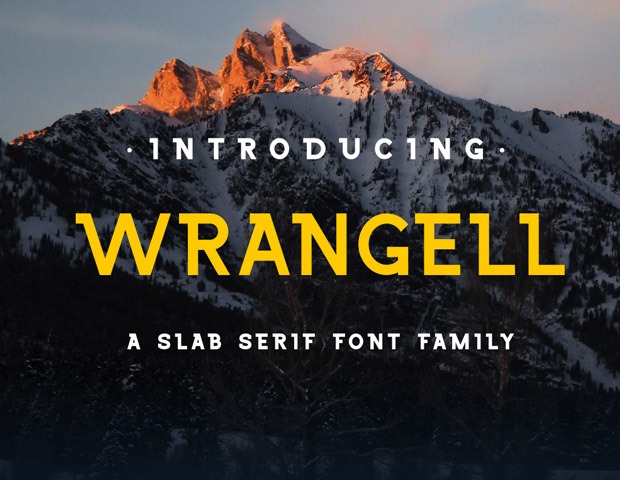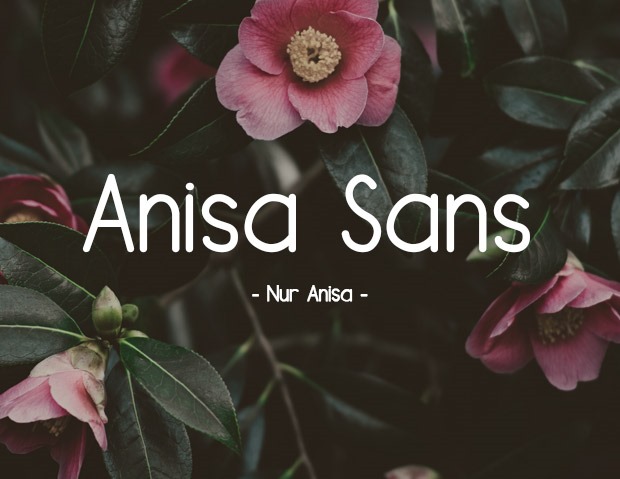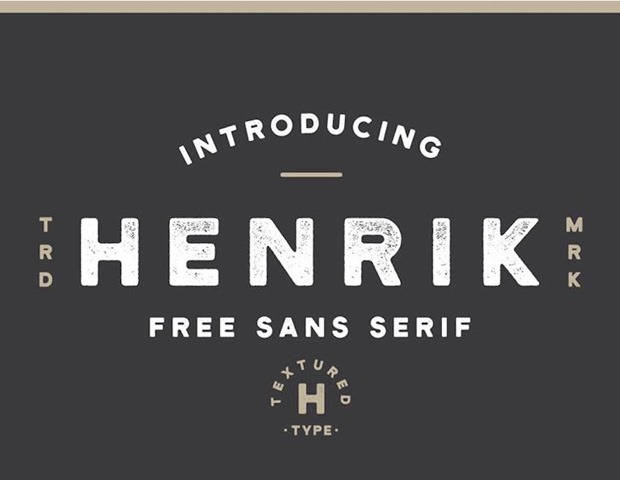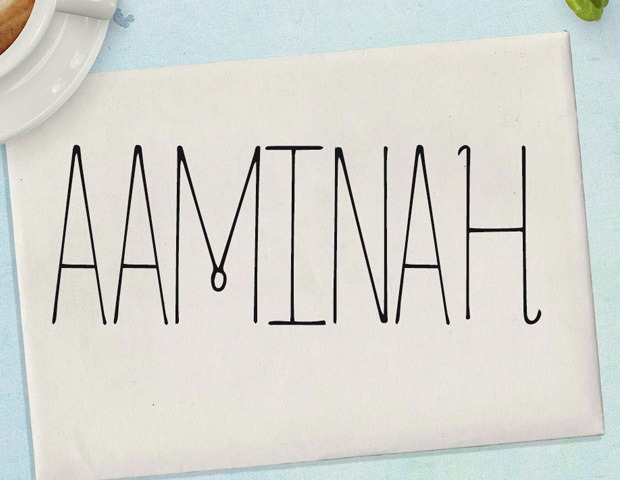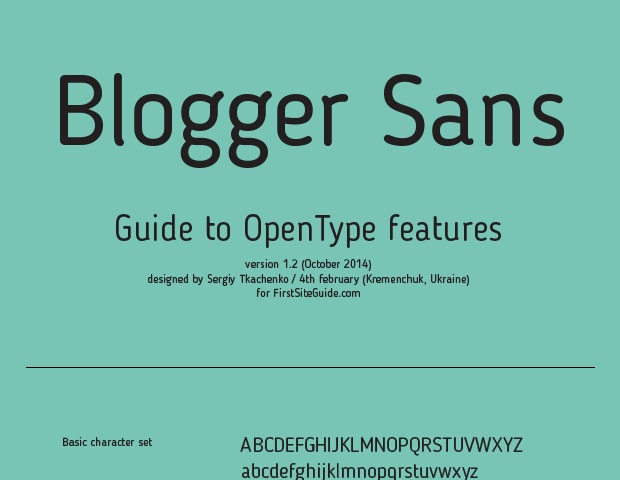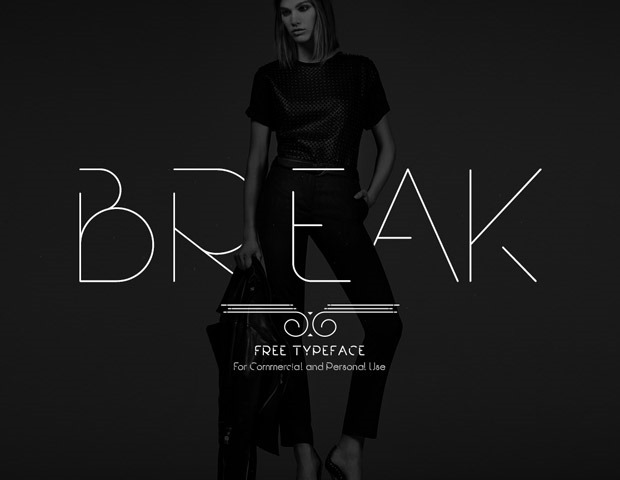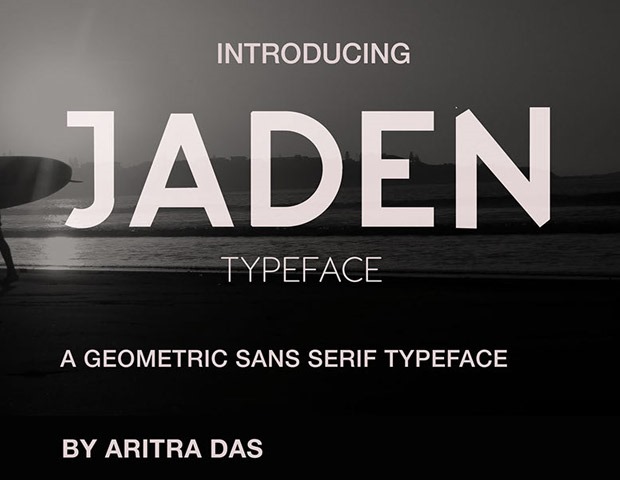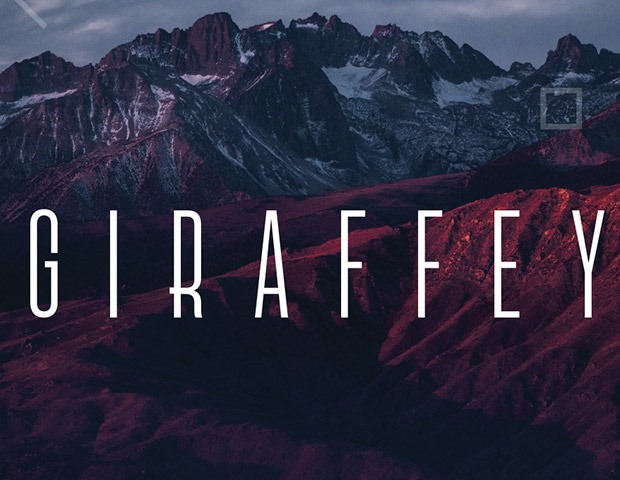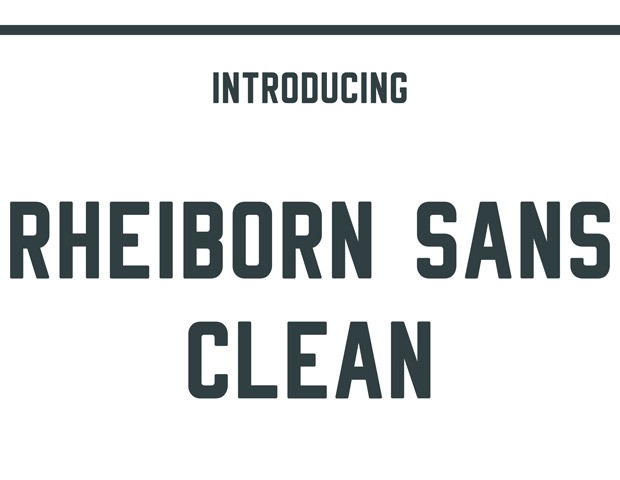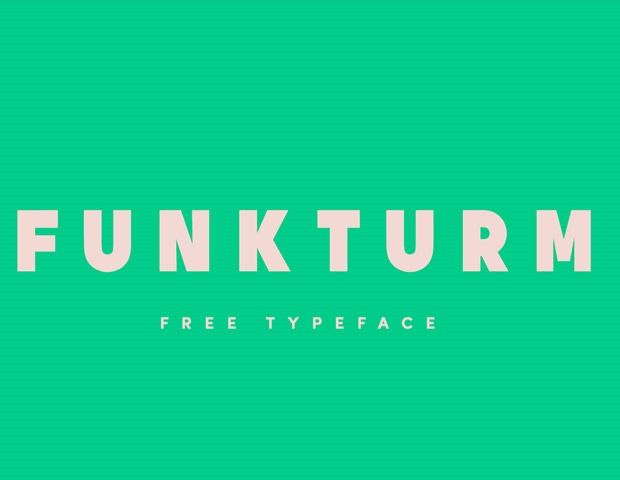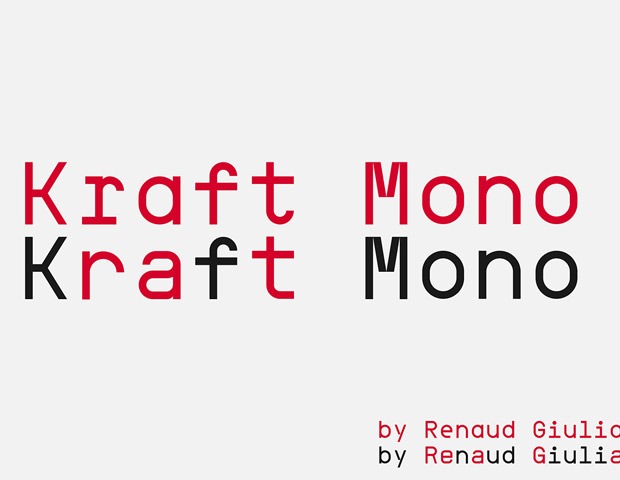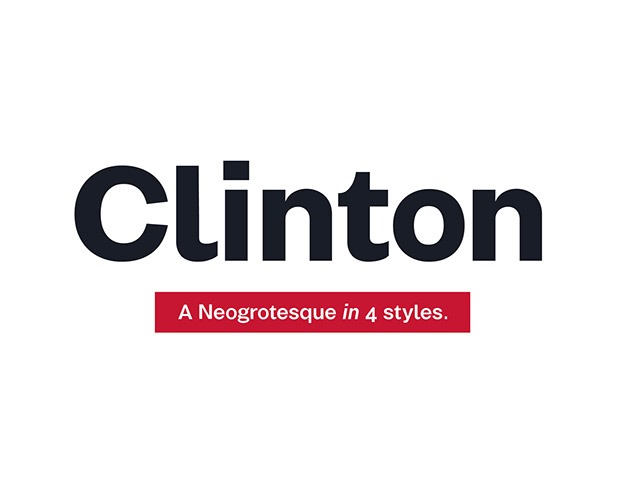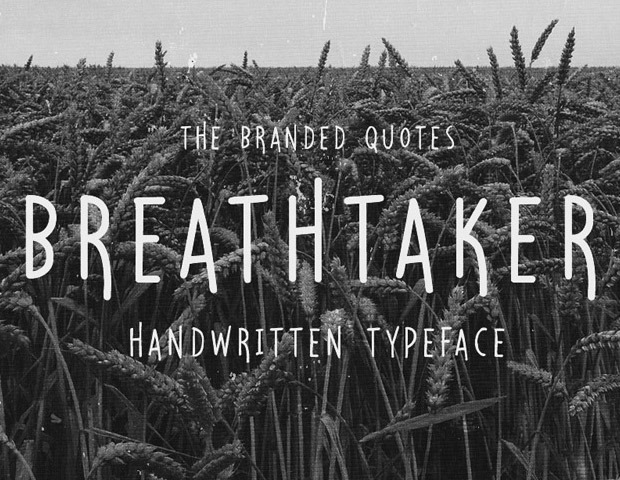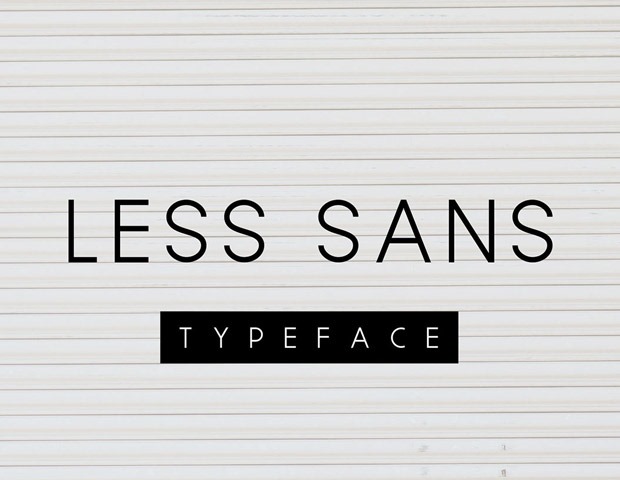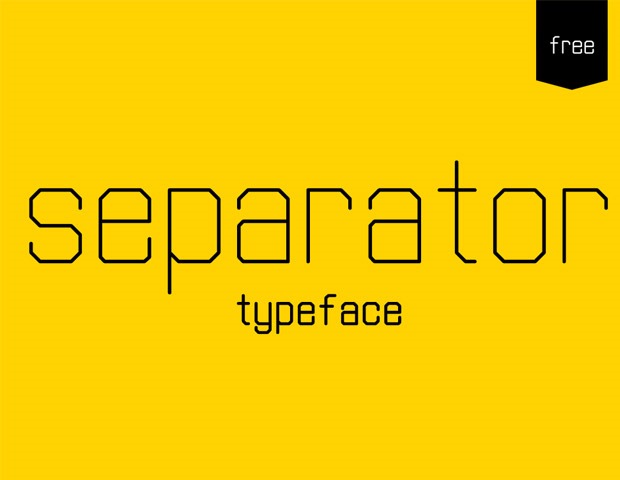 Sponsor