Hi-res free Cloud Photoshop brush set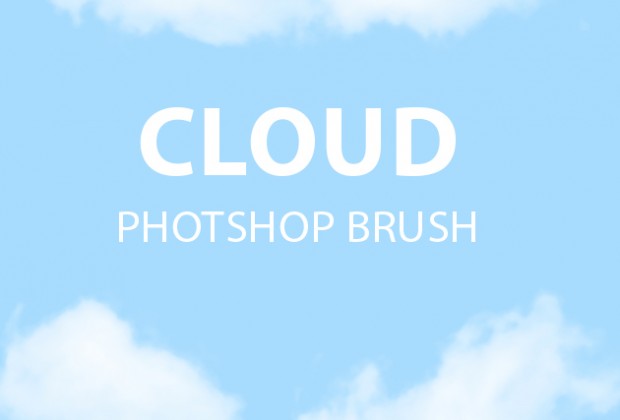 A really cool realistic cloud photoshop brush. This brush is a great resource, for creating and adding an authentic cloud effect into your designs. The set includes a few different brush strokes to incorporate into your designs. It's one of our favourite brushes we have created this year, we hope you like and can incorporate into your designs.
License Details
The Photoshop brush set can be used within commercial and non-commercial design projects. The Photoshop brush set CAN NOT be redistributed on any other website, without permission from the Creative Nerds team. Creative Nerds have created this Photoshop brush set, and have full ownership. If you have any questions regarding license details use the contact us page, in order to get in touch, or leave a comment below.
Preview

Sponsor