Circles And Drips Vector & Brush Set

An abstract circles and drips Photoshop brush set and also vector set. A set Created for Creative Nerds readers we would love to hear your thoughts and feed back. I hope you enjoy!
Licensing Details
The brush pack and vector pack made available for free download "Circles And Drips" is licensed under the creative commons license. Which means these brushes can be used for personal and/or commercial purposes.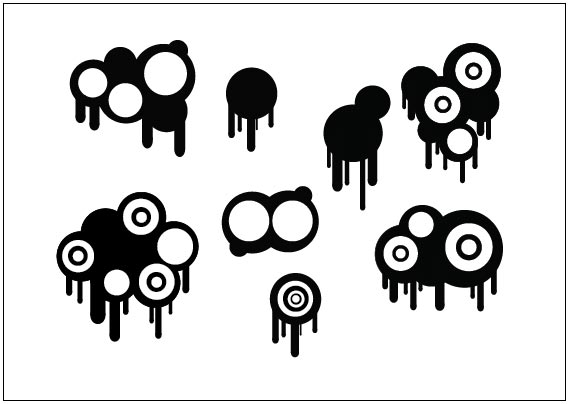 Circles And Drips Photoshop Brush Set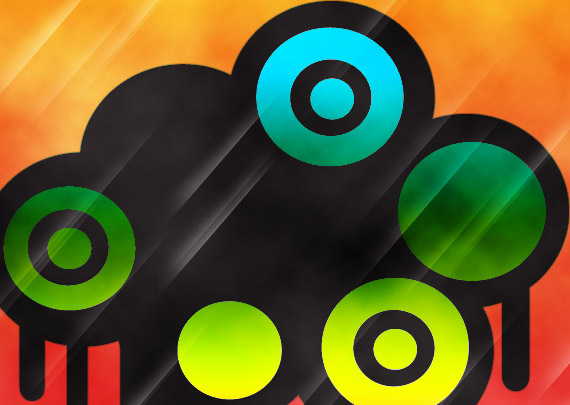 File type: .abr, EPS, and Ai
Compatibility: Photoshop and illustrator
Brushes And Vectors in set: 8
Size: 1.00 MB