15 free unique decorative vector elements Edition #7
Our decorative vector set series is still going from strength to strength with edition 7 of our ever so popular vector series, which includes 15 free decorative vector elements that can be used in a variety of different ways and even in commercial design projects.
License Details
The design resources distributed on Creative Nerds may be used in commercial and personal design projects, but may not be redistributed or modified for resell. Any further question or queries don't hesitate to contact us.
Preview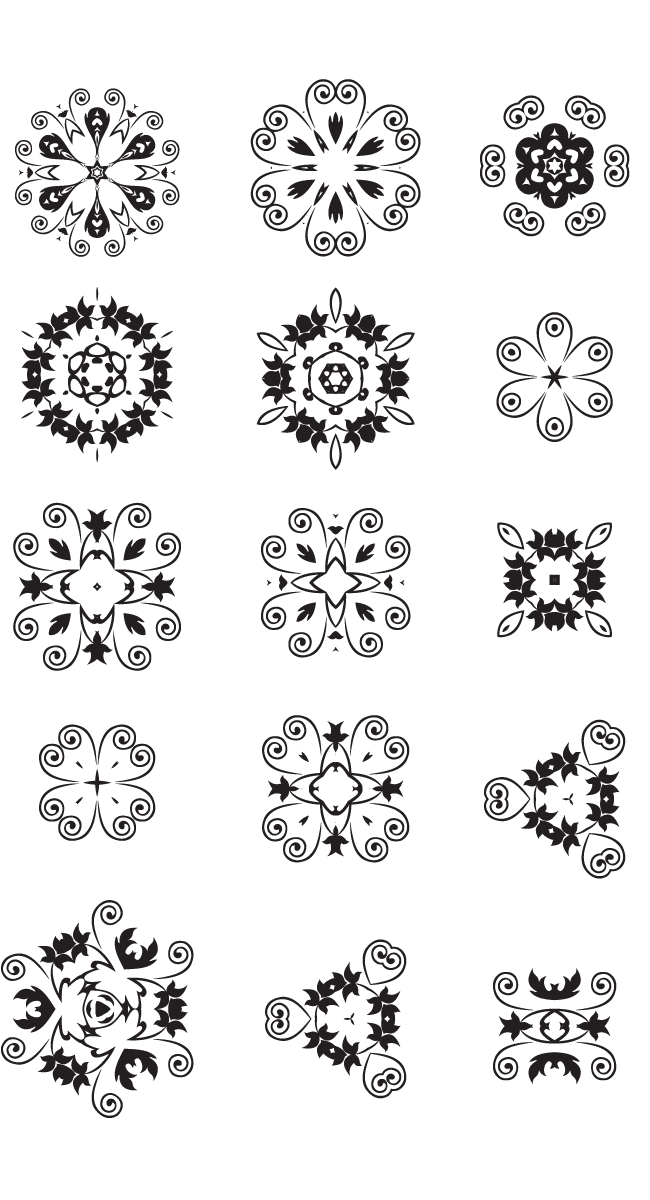 Sponsor