15 free unique decorative vector elements Edition #4
This is the fourth instalment in our ever so popular vector series, which features 15 unique decorative vector elements. The vector set can be used in a variety of different ways from print design to constructing unique patterns. The different possibilities for how they can be adapted and used are almost endless.
It's a pleasure each time putting these resources together would love to hear your thoughts in the comments section below.

License Details
The design resources distributed on Creative Nerds may be used in commercial and personal design projects, but may not be redistributed or modified for resell. Any further question or queries don't hesitate to contact us.
Preview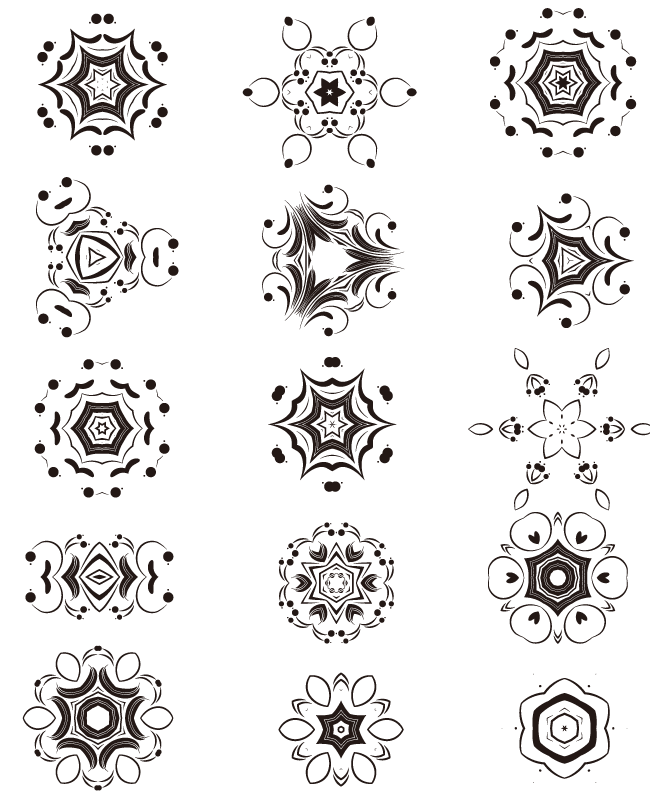 Sponsor