15 Best free Plugins for Photoshop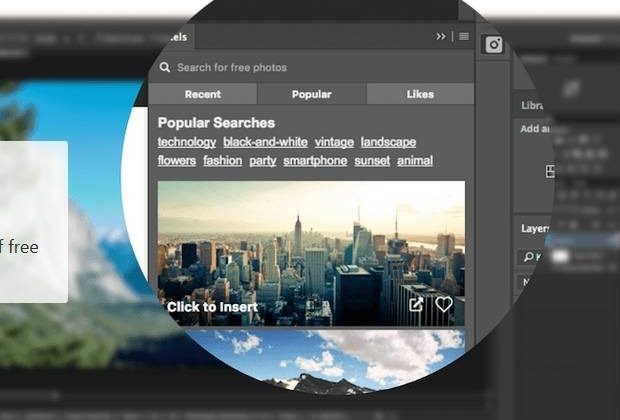 Photoshop is filled to the brim with a  loads of great features, and functionality. Adobe are always striving to bring even more functionality to Photoshop year in year out. Although there's a wide breadth of  features within Photoshop i'm sure everyone, as well as myself wish there was a few extra things you could do within Photoshop. With the use of Photoshop plugins it extends the capabilities of what's achievable using Photoshop adding all kinds of different functionality from the ability to export images faster to the ability to instantly add more fonts to Photoshop.
There's loads of great plugins available, but we have simple selected our personal favourites that you can download and start using straight away. These are 15 of the very Photoshop plugins you can download completely free of charge.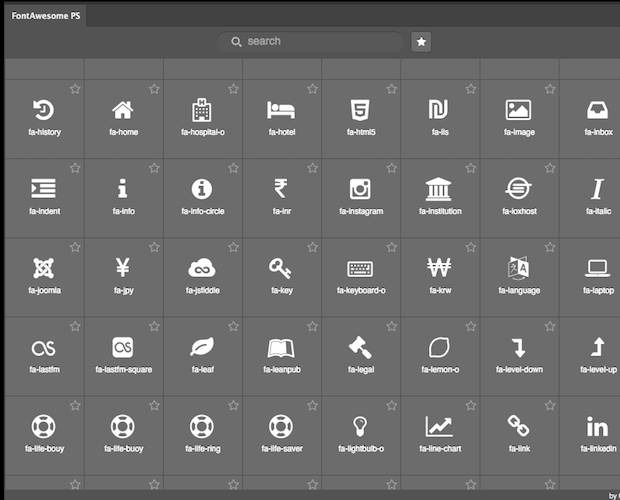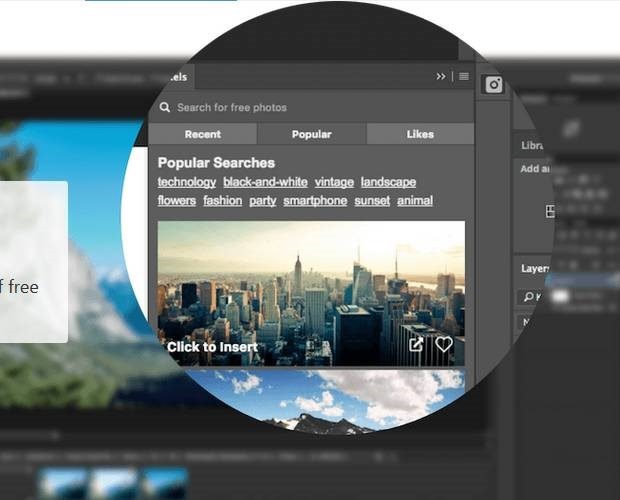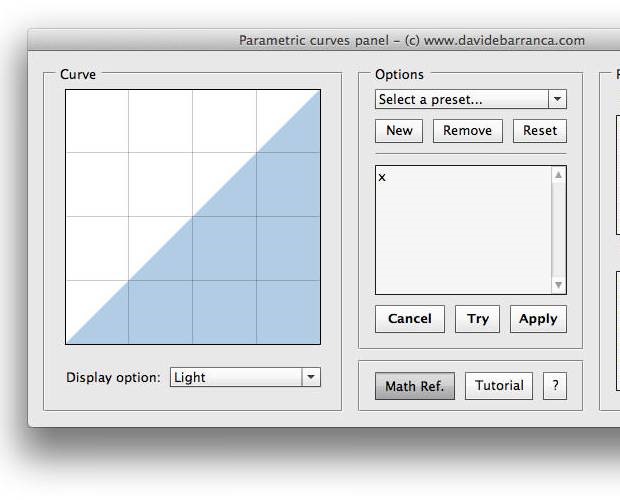 Sponsor